Copy pasta from my last campaign since my positions are the same as they were then.
Boozecube for Amod - Nov to Jul
I plan to moderate following one simple rule WWMD. That's right what would Mario Do. I plan on spending my entire turn asking Mario his opinion on every mod decision I make.
I will also introduce under the table black market micro transactions to the board by linking up my paypal and trading likes and worfs for shekels.
Since we have apparently unbanned Screamfeeder I will use my new found powers to subtly troll him until he breaks either leaving the board or going fill Chimpout mode causing a perma ban. Can Jews Chimpout? never mind rhetorical question.
If elected a mod I promise to shitpost at least 2-3 times a day without fail and since we're creating content I promise to scour the interwebs and post every picture of this chick taking meat logs in her turd cutter and blame it on Putin for stealing the election from Hillary. Plus it drove Olscratch up the fucking wall.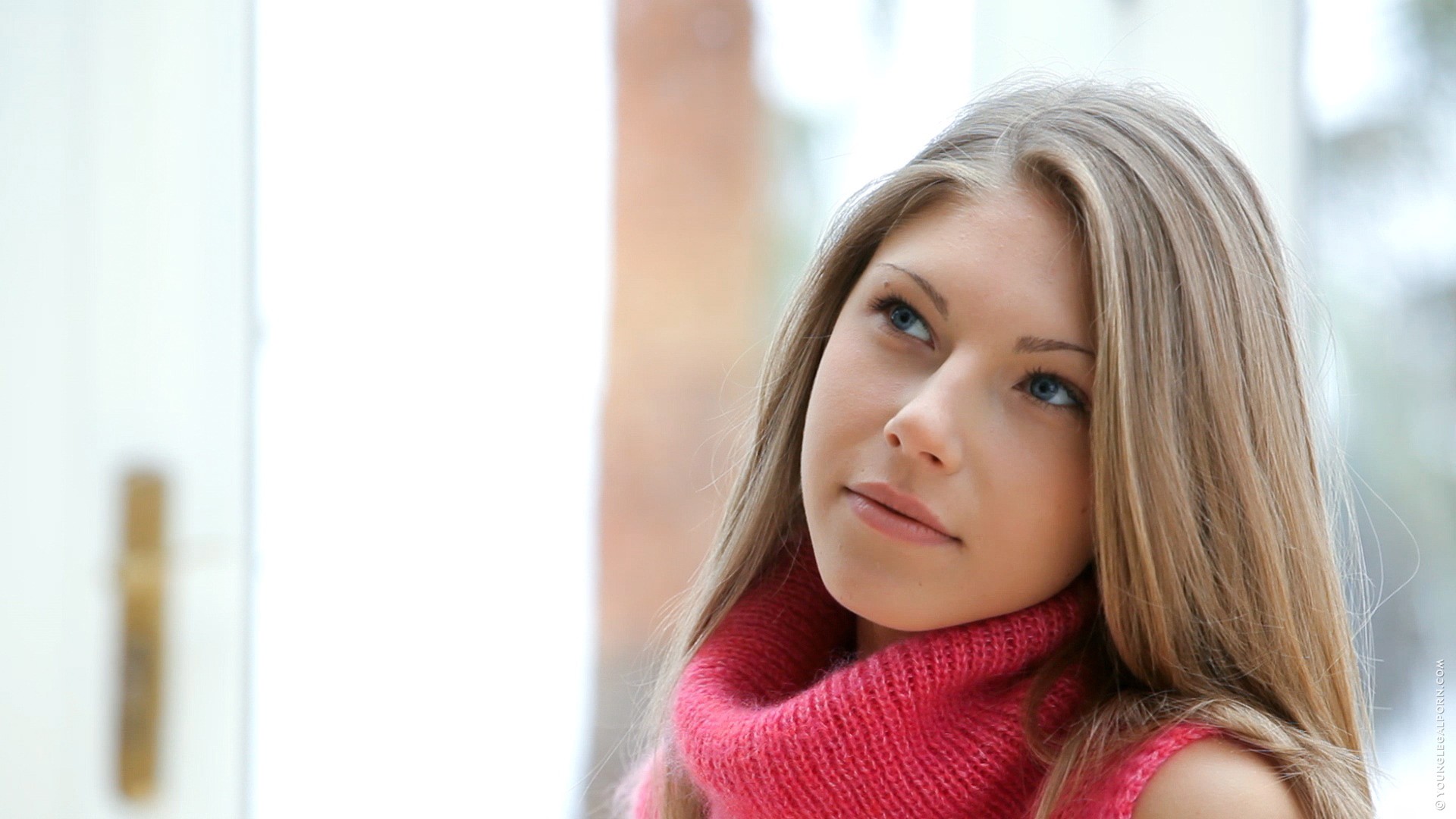 I will build a wall and make Lendarios pay for it, it will be the best wall and it will keep "those people" you know the ones in the shaw making this forum great again.
7

1