"Mentally ill"
People have said Kanye must be suffering "from that accident, years ago"
You know what they're talking about? he was in a head on collision in 2002, as a nobody.
He would make a recover, even putting his hospital photo on his next CD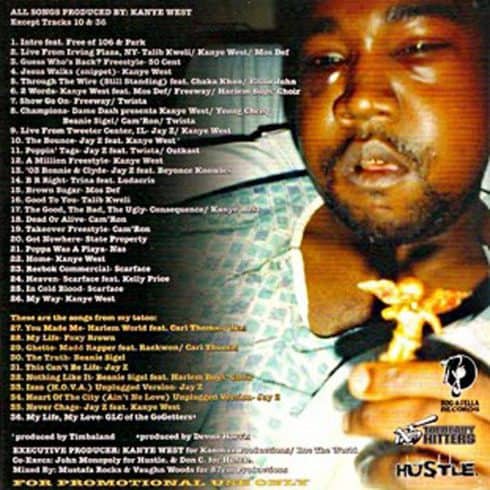 People are trying so hard to find "reasons" for Kanye acting the fool, that they are bringing up this 16 year old accident.
An accident that he had, BEFORE he even became relevant, BEFORE he dropped
"george bush doesn't care about black people"
It wasn't like he was in some punk ass Ford Focus and he was gonna die, naw, he was in a Lexus, so 2002 modern car technology did as much as it could to save his life. (which is probably why his face is so god damn puffed up in that recovery pic, those air bags will release with the force of zeus into your face, but it's better than having a steering wheel embedded in your skull, i guess)