Over a year ago I started following and chatting with this young woman who wanted to combine her two favorite things, baking and being naked.
She started filming with her IPhone with snapchat/reddit account to post her content to.
Fast forward to today. She now has a Patreon page, reddit, YouTube and travels the country filming with other models. She uses professional grade cameras and lighting now as well.
I know the history of this forum is tits equal votes but this isn't one of those threads.
This is just making a post for you all to check out and watch and what you decide to do is all you.
Patreon page:
Become a patron of Naked Bakers today: Read 252 posts by Naked Bakers and get access to exclusive content and experiences on the world's largest membership platform for artists and creators.
www.patreon.com
Public snapchat:
nakedbakerslive
Subreddit:
YouTube: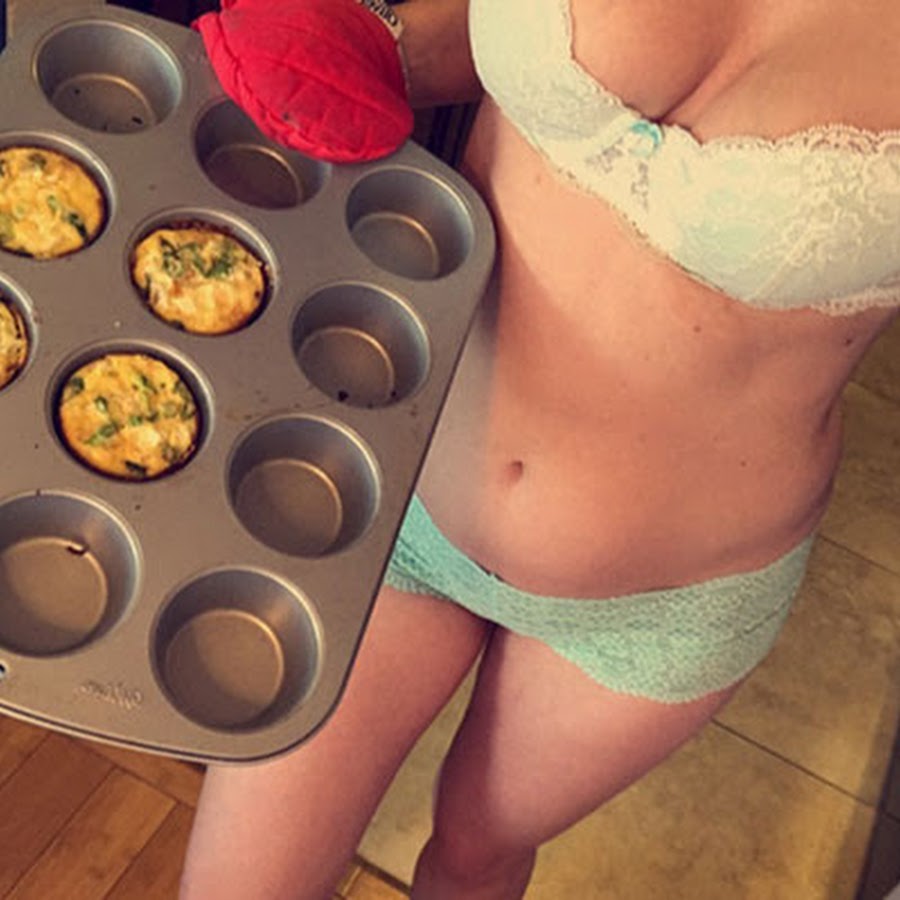 Just a girl who likes to bake naked. I am in the process of creating a naked baking show that is funded by Patreon supporters. Unfortunalty, I can't post my ...

www.youtube.com