7,053
2,509


59d 11h 22m
0.00 star(s)
Rating: 0.00/5 0 Votes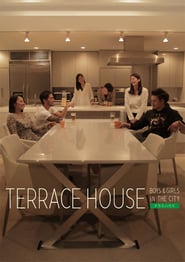 Title:
Terrace House: Boys & Girls in the City
Genre: Reality, Soap
First aired: 2015-10-12
Cast: Reina Triendl, Yoshimi Tokui, Azusa Babazono, Ryota Yamasato, Kentaro, You, Ayumu Mochizuki
Overview:
Six men and women start off as strangers and live together under one roof. All that is provided is a beautiful house and a car. There is no script.