Dark Yellow White Passing Supremacist
<Prior Amod>
Wanting to upgrade the factory head unit in my Honda Ridgeline. It's a 2019 sport that is their lowest trim and subsequently has no features in the head unit. Never used anything besides factory. I've done a small amount of research and it sounds like sometimes it's tricky to upgrade but keep the functionality of the steering wheel control and rear camera. If I get a kit on Crutchfield, find an installer to do it, should be ok right? Any sort of brands to go with or anything that are reliable and easy to install? Or all they pretty much the same at this point. Really just want something with Android Auto or whatever it's called.
i did headunit upgrades for 2002 civic and 2012 subaru, the subaru required A LOT of finagling, that was mainly to get the steering wheel/audio controls to work (it worked w/o it, but why not have it work, tho)
the honda sits flush, b/c it's so old and popular i was able to buy a dash "mold" that fit the new head unit, the subaru headunit is "oversized", something like this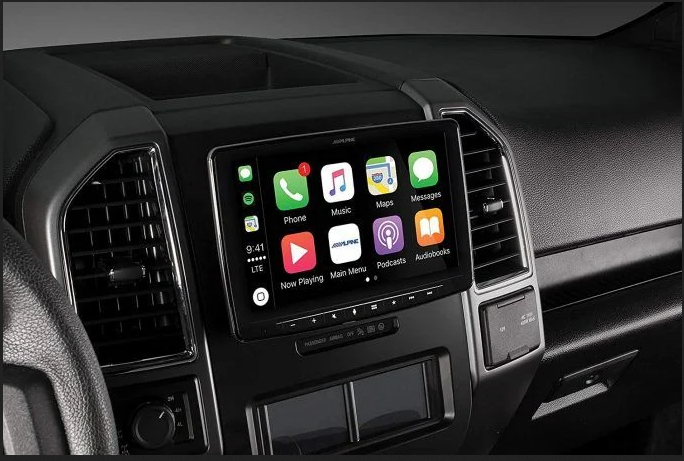 it's sticks out but it's a huge screen, so it looks nice and i didn't have to try to find a custom dash mold, which sometimes costs more than the headunit itself (cuz it's not like a frame, sometimes it's an entire piece of plastic that extends down to the shifter.
i first did the honda, cuz who cares if i fuck up right, but civic turned out to be super easy, even adding a backup cam and using the screen, cuz the electronics were simple, hell it was a cassette i was replacing.
the subaru was twice as long, b/c there was just more wires and more of everything, audio ports, usb ports, just mo shit, and it was more cramped, and i literally had to put my feet on the headrest in order to get underneath to remove control cables so i could separate it all.
i googled your ridgeline, i guess it's a 2nd gen, 1st says it ended at 2015, so i found this video
which should work for your car
if you can't do this, pay someone to do it then.