Creative Title
<Nazi Janitors>
Post your blue chip dividend aristocrat plays . For those of us who like to play it safe, there are some great strategies for trading low beta dividend stocks including options plays making use of cash secured puts and covered calls to boost returns and manage risk.
Links:
General Info & Terms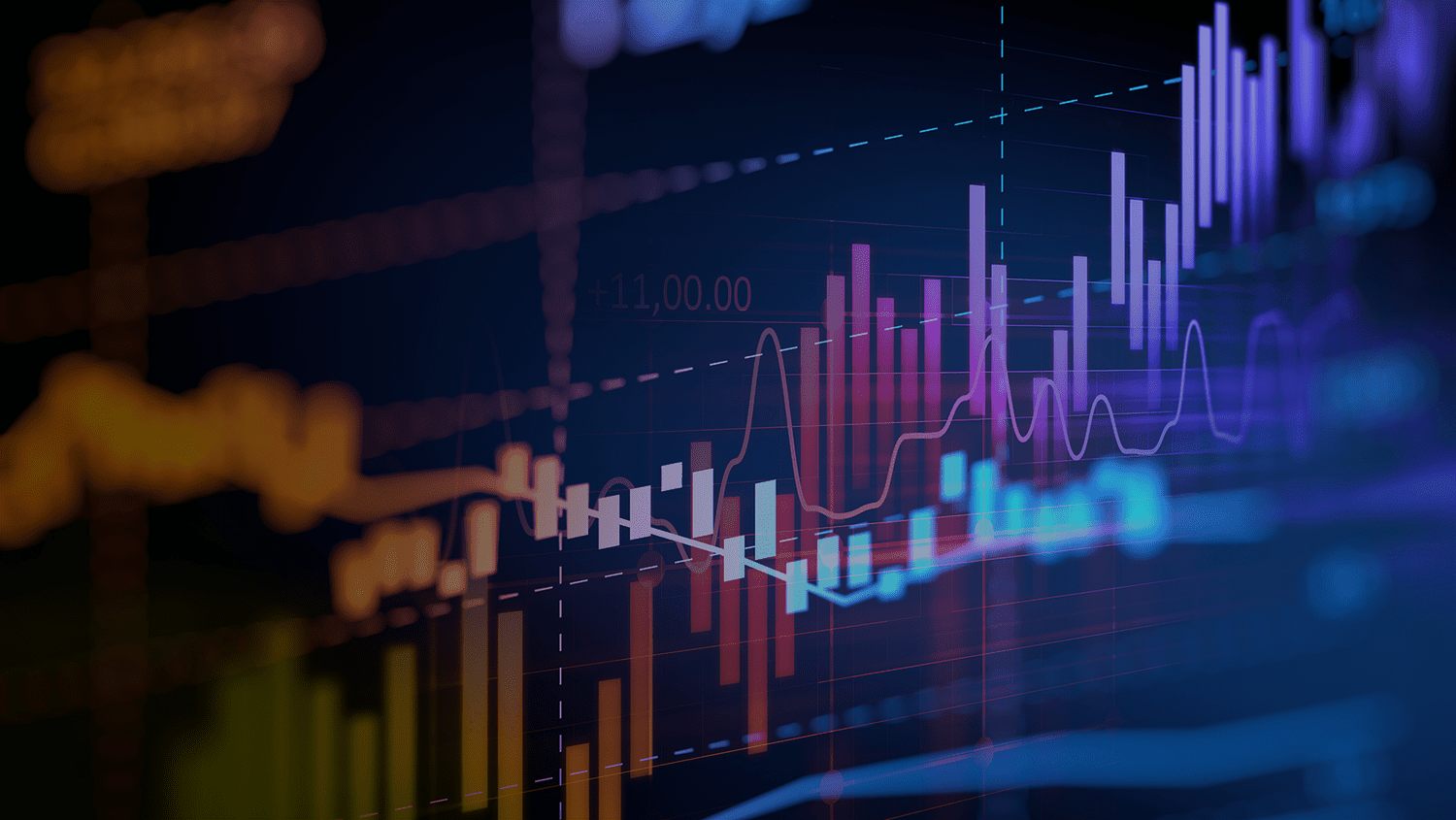 A dividend is a distribution of earnings, often quarterly, by a company to its shareholders in the form of cash or stock reinvestment.

www.investopedia.com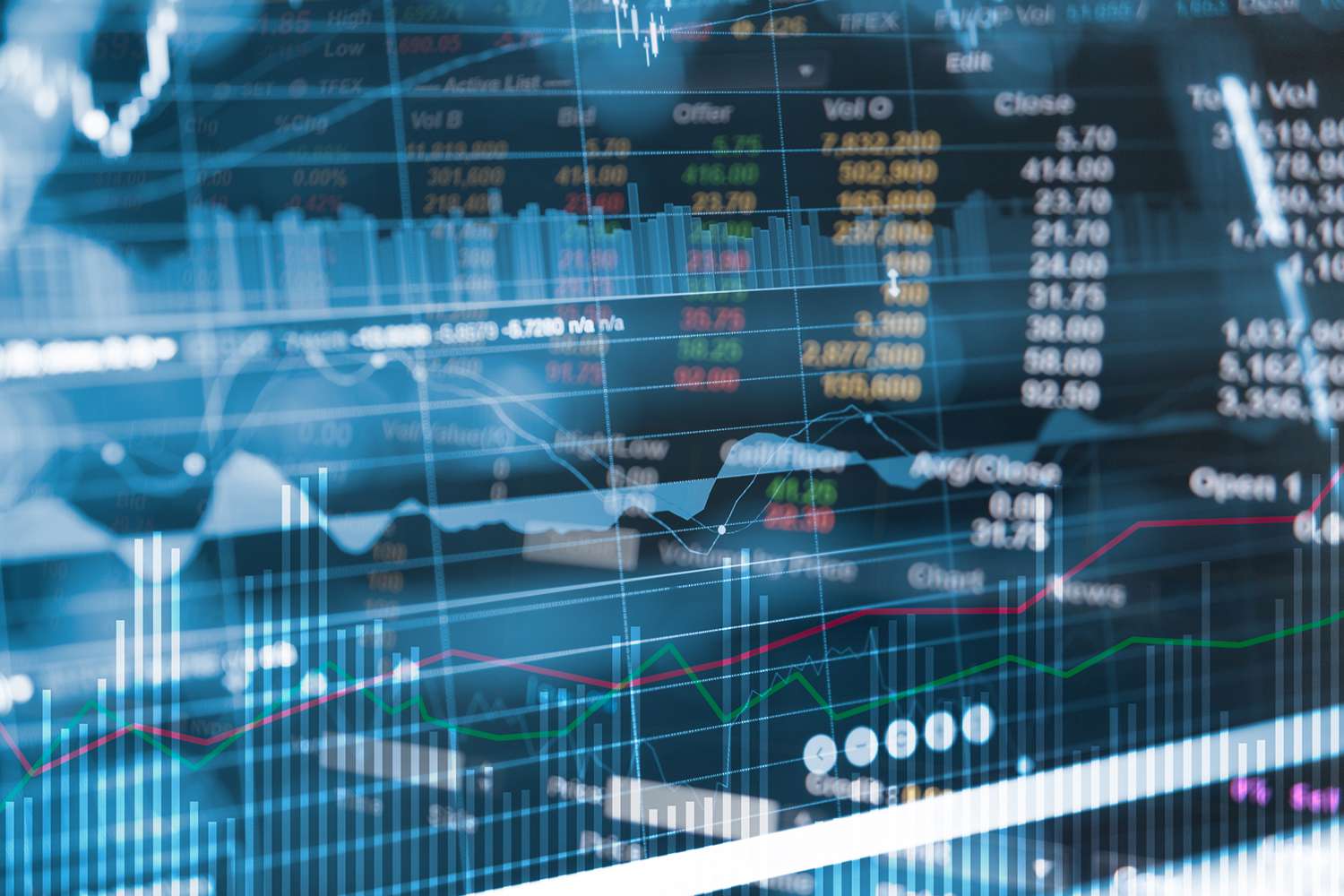 The S&P 500 Dividend Aristocrats index tracks the performance of blue-chip companies. A dividend aristocrat tends to be a large blue-chip company.

www.investopedia.com
Dividend Calendar
Find dividend paying stocks and pay dates with the latest information from Nasdaq.
www.nasdaq.com
1
Reactions:
chthonic-anemos