Creative Title
<Nazi Janitors>
Share your latest SPAC & IPO plays for printing tendies.
Links:
Basic Terms and Definitions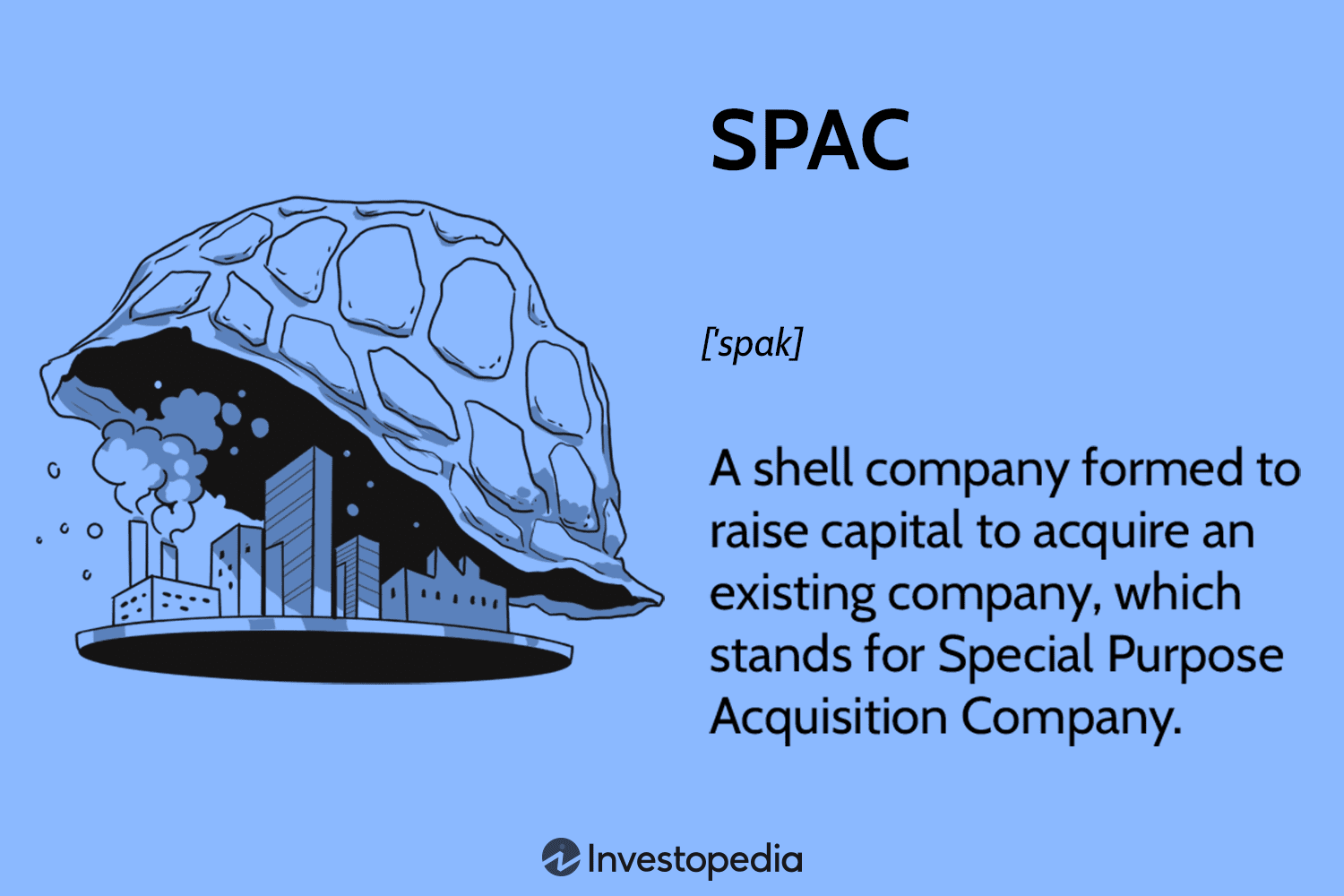 A special purpose acquisition company (SPAC) is a publicly traded company created for the purpose of acquiring or merging with an existing company.

www.investopedia.com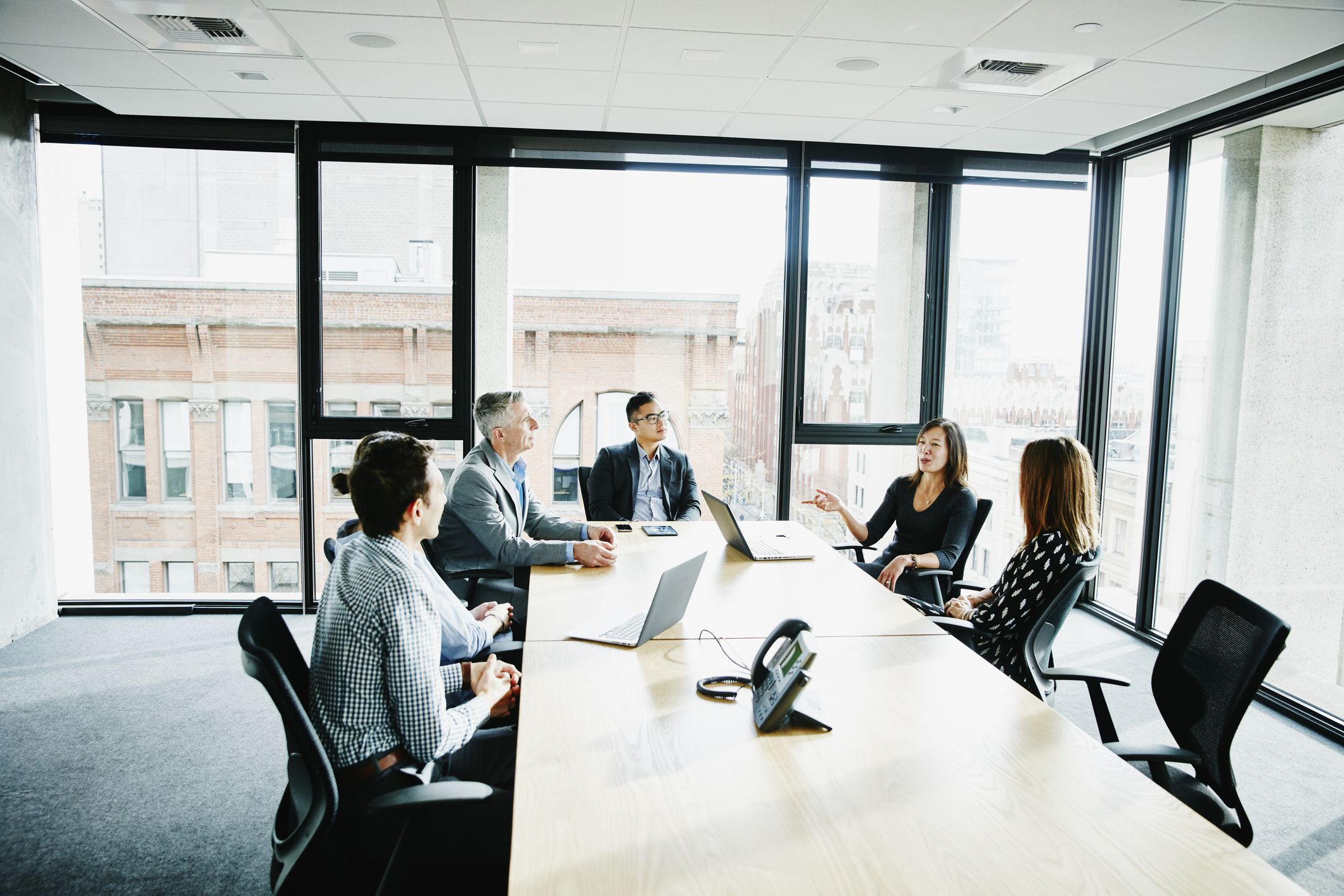 An initial public offering (IPO) refers to the process of offering shares of a private corporation to the public in a new stock issuance.

www.investopedia.com
If you guys could send me or post here links to other articles and videos that you feel do a good job helping understand SPAC and Traditional IPOs I'll edit them in here.
1
Reactions:
chthonic-anemos