Same thing for my purposes.

I want to see a true colour photograph, for all we know this is just a bug in their instruments.
I don't know that any fighter in the inventory uses video in the visible spectrum.
I guess I'll ask my next question. You know that several USN aviators/sailors are on the record corroborating the IR video with what they saw in with their own eyes?
Underwood: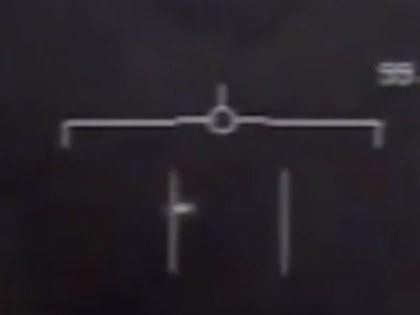 'It was going from like 50,000 feet to 100 feet in like seconds, which is not possible'

www.independent.co.uk
Fravor:
Kevin Day (radar):
1

1
Reactions:
Mudcrush Durtfeet and Hosix