Caesar si viveret, ad remum dareris.
So the report from Chess.com is released: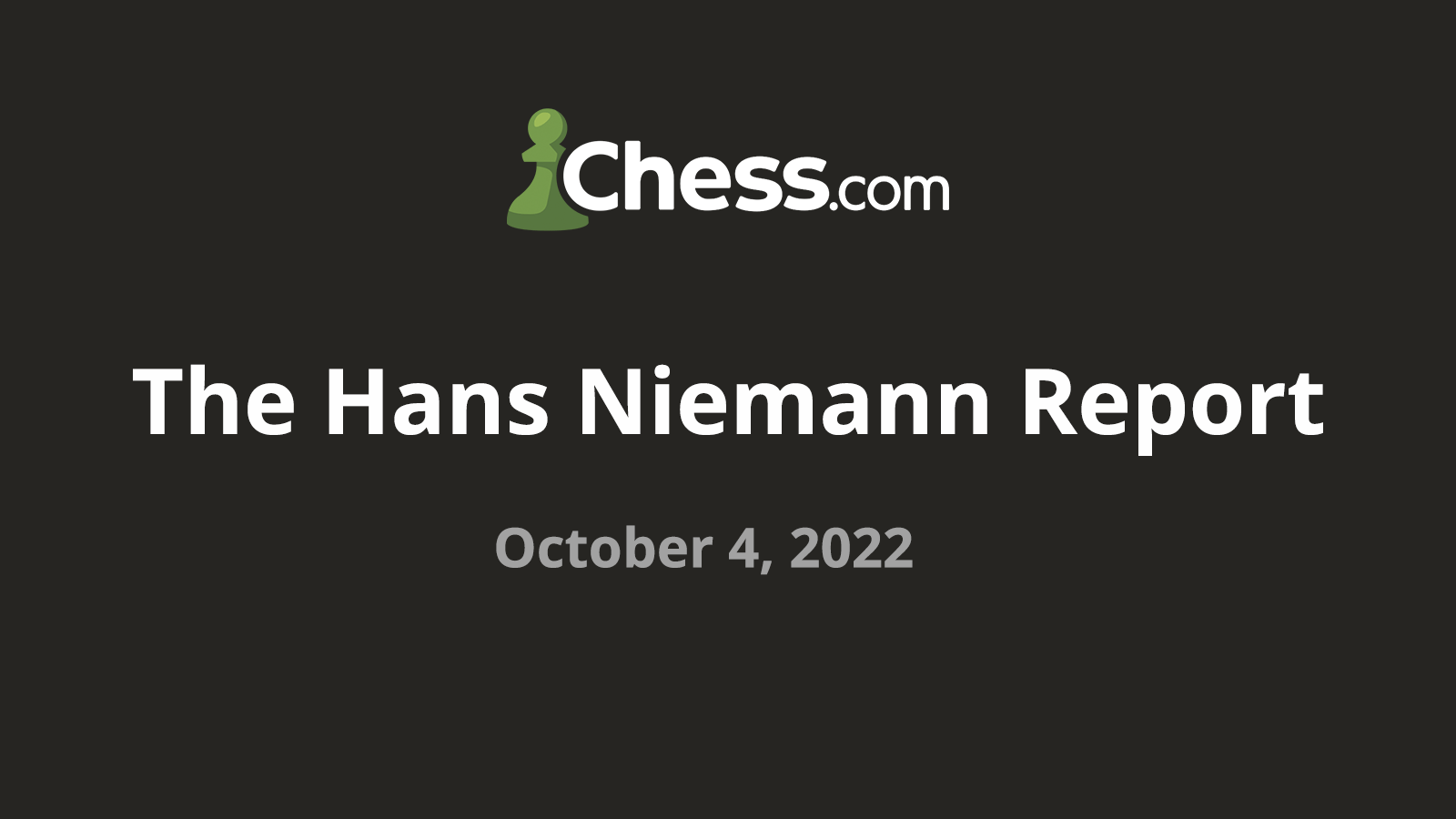 We appreciate your patience over the last several weeks as we have been working on a comprehensive report on Hans Niemann and the events following Magnus' resignation in the 2022 Sinquefield Cup. We know many of you have been eager to hear from Chess.com, and while there is more we want to...

www.chess.com
The fucking baffling part to me is that Chess.com clearly offered Hans a way out if he would just fess up, admit what he'd done, and move forward. Really classy move on their part. But amazingly, given that this is all now public it seems Hans chose to decline.
"I'm going to bring my letter to a close with an offer to have a call. If you are willing to correct the false statements you made about having never cheated when it mattered (now that you have said these untruths publicly), acknowledge the full breadth of the above violations, and cooperate with us to compete under strict Fair Play measures, Chess.com would be happy to consider bringing you back to our events. In fact, I think it would be a wonderful redemption story for the full truth to come out, for the chess world to see this and acknowledge your talent regardless of your past, and give the community what they deserve: The truth."