If that poster can be trusted, then the money was probably right. Francis fell on his sword for the other fighters in the UFC. Noble, but stupid.

He should have gotten the other fighters to rally behind him and be the face of the demands, as the Heavy Weight champ. He has bad PR and strategy.
he doesn't have ANYTHING
The Cameroonian native revealed how in the contract negotiations, where

he opted to represent himself

sans manager, the UFC washed aside his non-monetary demands with the promise of a big payday, reportedly a contract in the region of $8 million.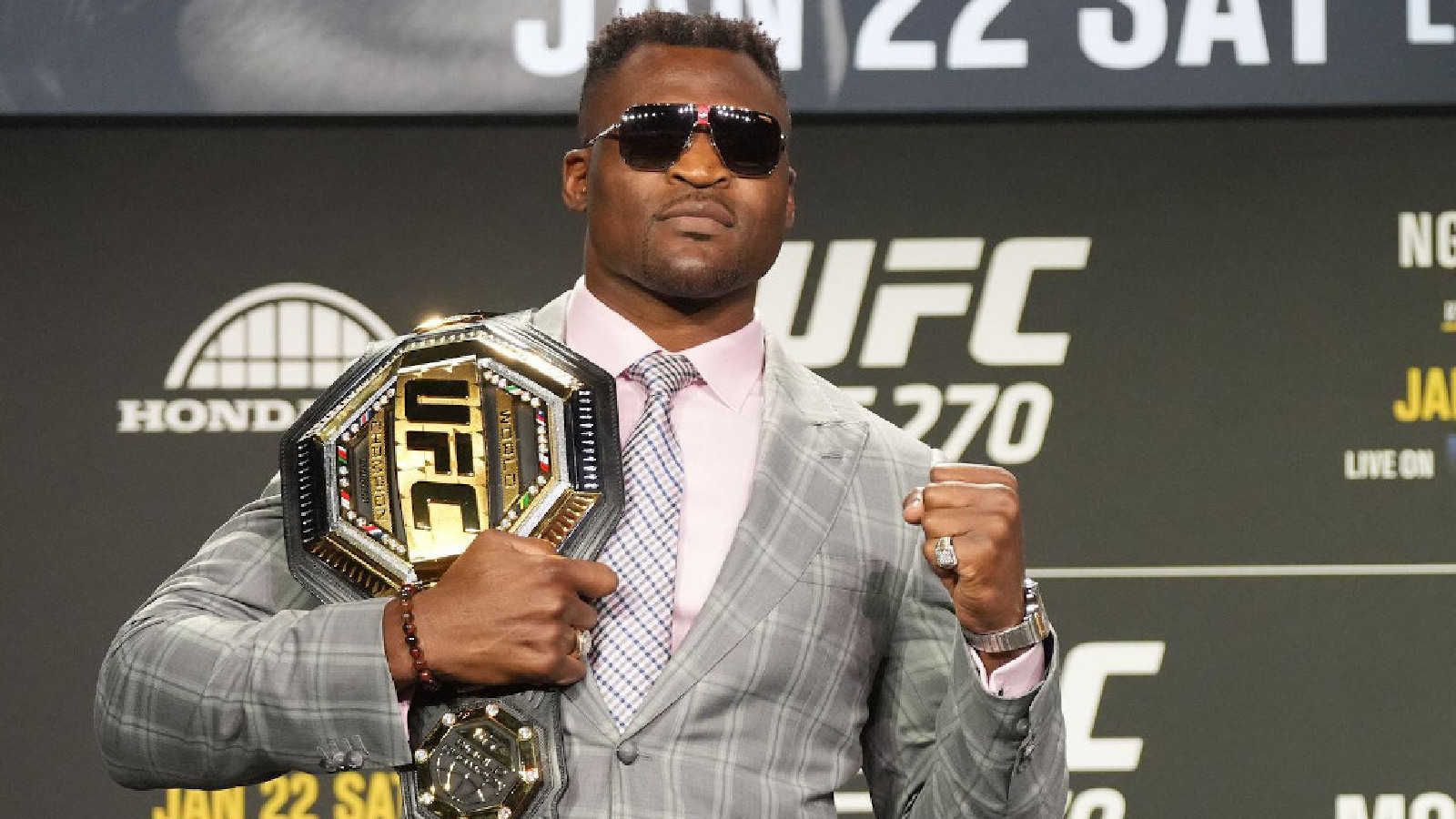 Former UFC heavyweight champion Francis Ngannou can leave with his head held high after he was released from his UFC contract.

www.planetsport.com