Okay, folks. There are many Asshats here. One of the contestants was even banned during the competition! While we all have our favourite Asshats, only one can be chief Asshat:
Here are the results from the final round of voting:
Picasso3 13 vs Xequecal 39
Xequecal
is the clear winner!!!! Congrats on a well earned victory!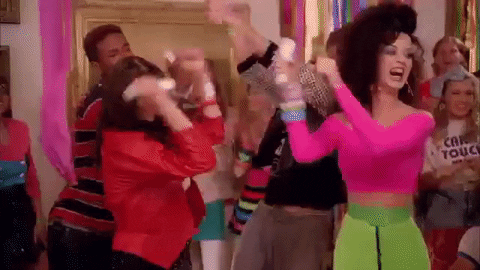 Pursuant to the rules, you will have the user title of Asshat for at least one month, and will have this avatar for one month:

Amod
please make it so.
Let the celebration begin!