We are getting down to it!
Copy and paste the list of competing pairs. Bold your choice for winner. The one that is in bold font gets a vote. Please vote completely. If there are pairs about which you don't care, too bad. Vote completely or your vote won't be counted.
You have until Monday to vote. At some point on Monday, roughly 2 days from now, we'll move to round 5. Semifinals!
This is a single elimination seeded 43 player bracket. It looks like this now:
Picasso3 vs Lanx
Tyen vs. Cybsled
Lendarios vs. Xequecal
Punko vs. Ossoi
fixed a missing 'k' for you there -LLR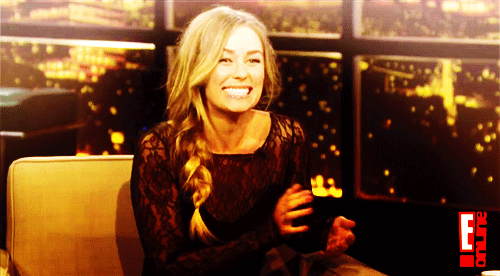 Last edited by a moderator: