I got Tuco'd!
<Gold Donor>
That is quite awesome, I read the first few posts on that forum of yours and I must admit im pretty lost, I stopped playing during Gates of Discord, I imagine the amount of content now would be almost too much to wrap your head around, how do subs and things work if you wanted to start boxing? Also, how viable is it to even start something like this now, would be it horrendously painful to get upto a stage where I could go and clear Ntov and sleepers tomb for nostalgia?
To six box it kind of feels like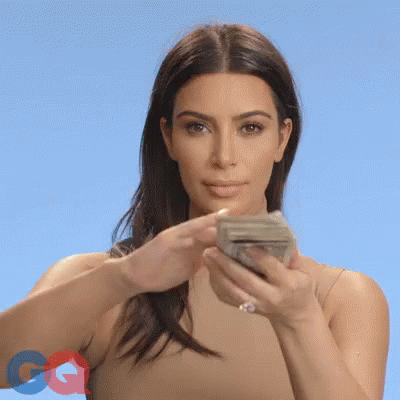 You have to buy and maintain subs on six accounts. Each expansion is $35 so you have to buy that also.
I'd recommend doing 3 accounts to start with, because you can then use 3 mercs to get a full group and do basically everything. Six boxing is just excessive and it's a bit tedious to set up.
To answer your question, you could get one account, get a heroic character and go clear NToV/Sleeper's Tomb, but who knows what you'd find up at any given point in those zones.
Heroic Characters FAQ
If you want to box in EQ I'd recommend getting three accounts, rolling three new characters (we can help you pick which ones) and getting ISBoxer set up to configure your windows and send key commands to multiple screens and see how you like it.