Buzzfeed Editor
<Gold Donor>
I know we have a 90s thread, but I decided to get barbecued(high)last night and put on a bunch of 90s albums I realized I never listened to all the way through. I figured it'd be a cool trip down memory lane to list some albums that were/are completely overhyped.
1.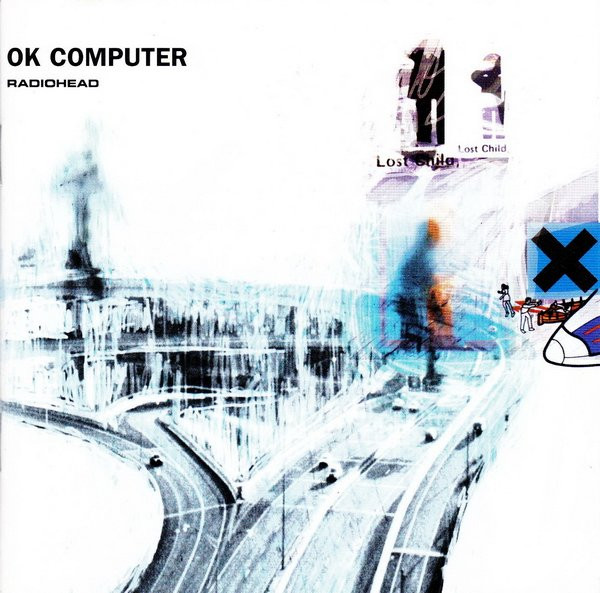 Not only is this album on pretty much every single "best albums of the 90s" list, it even makes a lot of "greatest albums of
all-time
" lists. While some of the writing is pretty solid and it's obvious that Muse based pretty much their
entire
sound around this album, I just don't get the praise for it at all. Maybe there's a technical side to this album that I don't understand as a non-musician, but as a listener, this is easily my most overrated album of that decade.
2.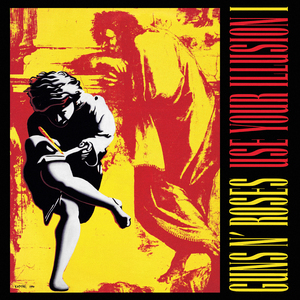 Outside of November Rain, I don't think I really recognized a single song from this album. Sure, this album isn't as highly received as something like OK, Computer, but I've still seen it pop up on a lot of "best of" type lists. Not something I think really deserves the praise.
3.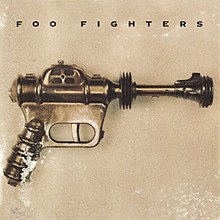 While many bands put out a "rough" first album, I've seen Foo Fighters get a lot of praise for their debut album. I think The Colour and the Shape was fantastic, but their debut is pretty awful. Maybe it was the fact it came at a time when grunge was in the midst of its quick death, but a lot of songs on this album just seem like noise and faux "anger".
Last edited:
5

2
Reactions:
ohkcrlho, Blitz, TBT-TheBigToe and 4 others