So I figured this would be a good thread. I buy so much shit that ends up quickly breaking. It's really enraging. Anyway, here's my most recent broken item.
So I wanted a backup camera for my car. I recently installed a new head unit, and wanted a camera as well just because.
The camera works great... Kinda. The picture is nice and clear, but last week (2 months after purchasing it) the white LED lights on the left side of the camera face have started rapid blinking. It's really fucking annoying, but I can't return the camera. The mounting bracket was garbage and doesn't lock the camera in place. I had to epoxy it to make sure it doesn't wriggle up and down. Piece of shit.
Back Up Camera from Amazon
EDIT: So I wanted to do a few pictures of exactly what's going on. No real reason, I just wanted to.
Here's the flickering light.
This is a picture of what it looks like from inside of the car. Notice the bumper at the bottom of the screen. That's the highest I can face the camera to see how close I can back up. And I'm within half an inch if I try.

Here's what's actually behind the car.

Picture showing the epoxy I used to hold it in place because the mount sucked.

And here's a close up of just the face of the camera. Looking at this picture, it appears that 2 of the plastic covers over the LED's are missing on the left side. That's the blinking side.

EDIT 2: Last picture. This shows you exactly what the back of the car looks like. License plate faces up a little bit, so I would need a camera that is adjustable. I could possibly mount it on the bottom, but that would only be around 5 inches lower than the camera I currently have if I still want to see a portion of the bumper. I'm not sure that'll allow me to gain anything.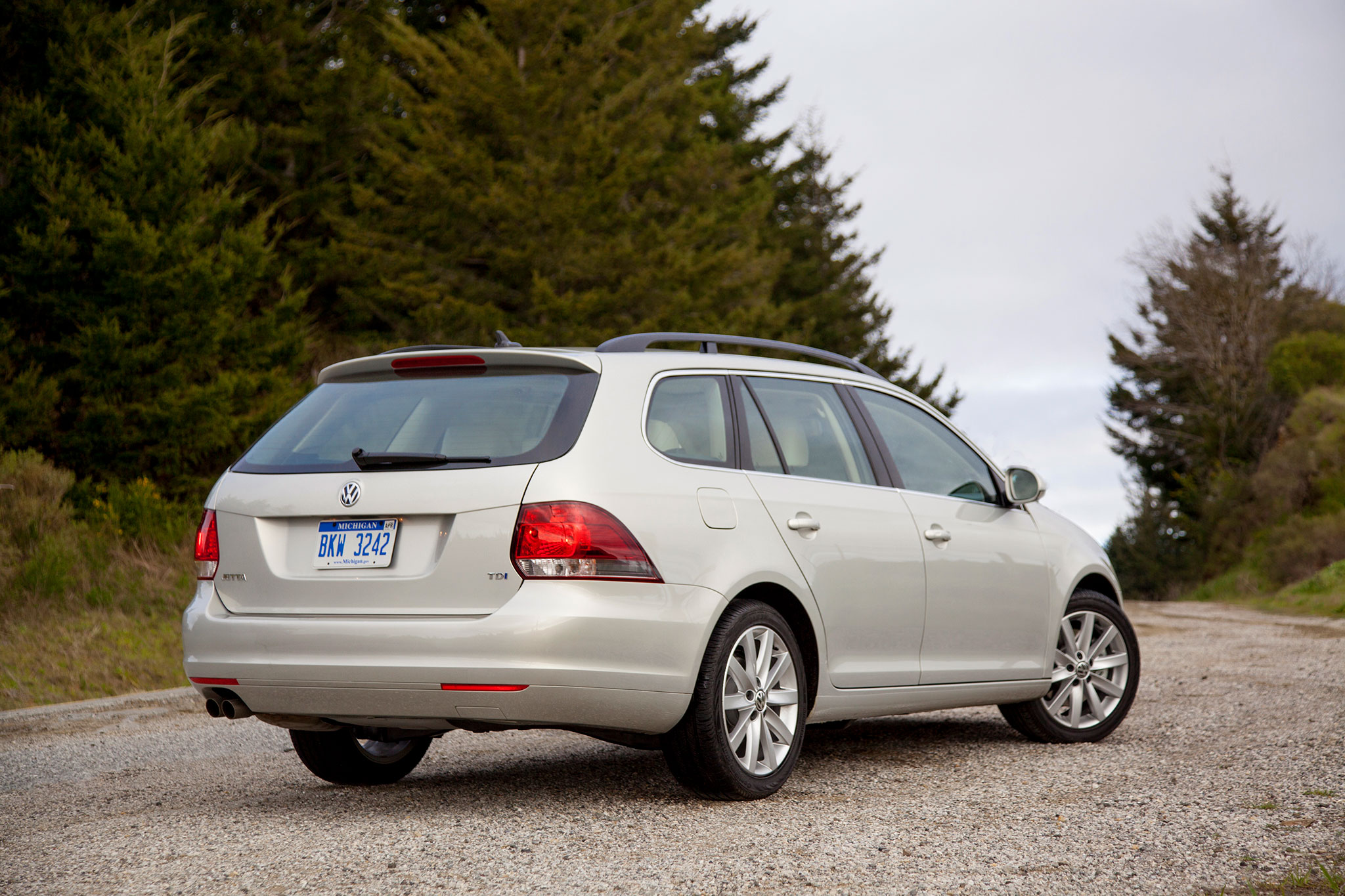 Last edited:
1
Reactions:
chthonic-anemos