The main thread is getting to be active and argumentative to a point that important info is being buried under the usual shit. This thread will serve as a place for updates and important info that people want to post, without it getting lost in the chaos. Mods might copy posts from the main thread into here from time to time if it seems to get buried.
Discussion here will be heavily moderated, and that means:
No memes
No endless arguments over pedantic bullshit
No trolly bullshit
Posts along those lines will just be moved to the
main thread.
-
Some updated useful links to keep up-to-date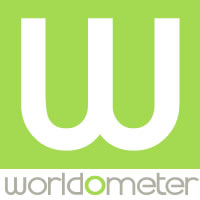 Live statistics and coronavirus news tracking the number of confirmed cases, recovered patients, tests, and death toll due to the COVID-19 coronavirus from Wuhan, China. Coronavirus counter with new cases, deaths, and number of tests per 1 Million population. Historical data and info. Daily...
www.worldometers.info
-
COVID19 - Maps|Dashboard: (Thanks Lanx)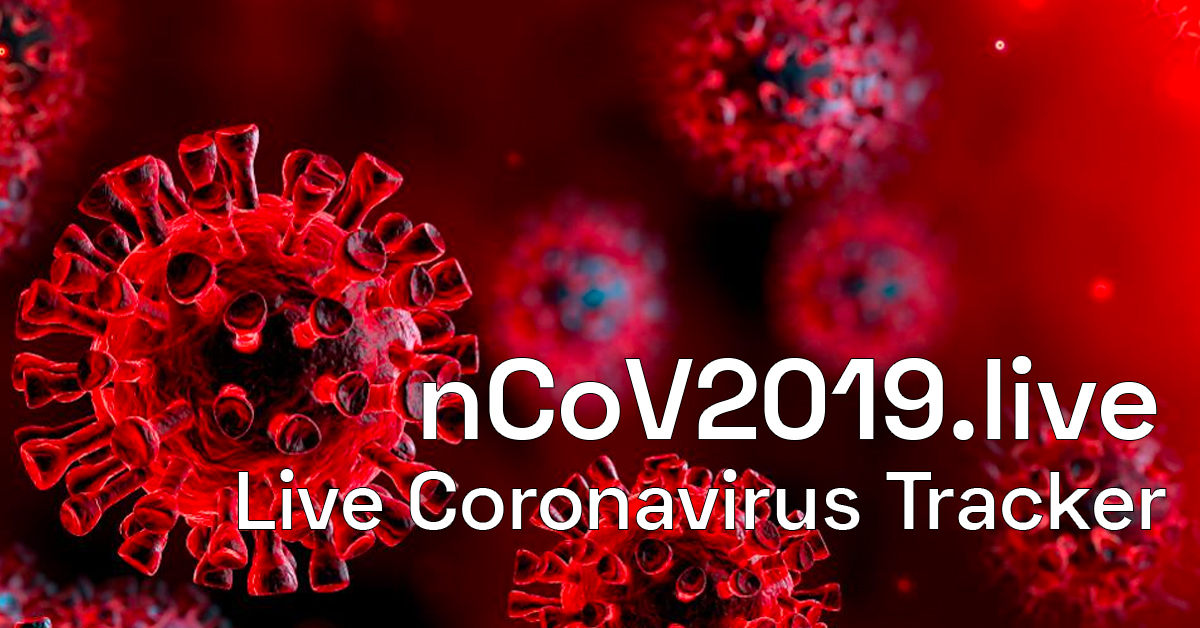 Live coronavirus dashboard tracker. See data, maps, social media trends, and learn about prevention measures.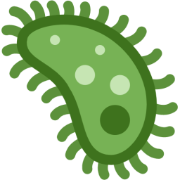 ncov2019.live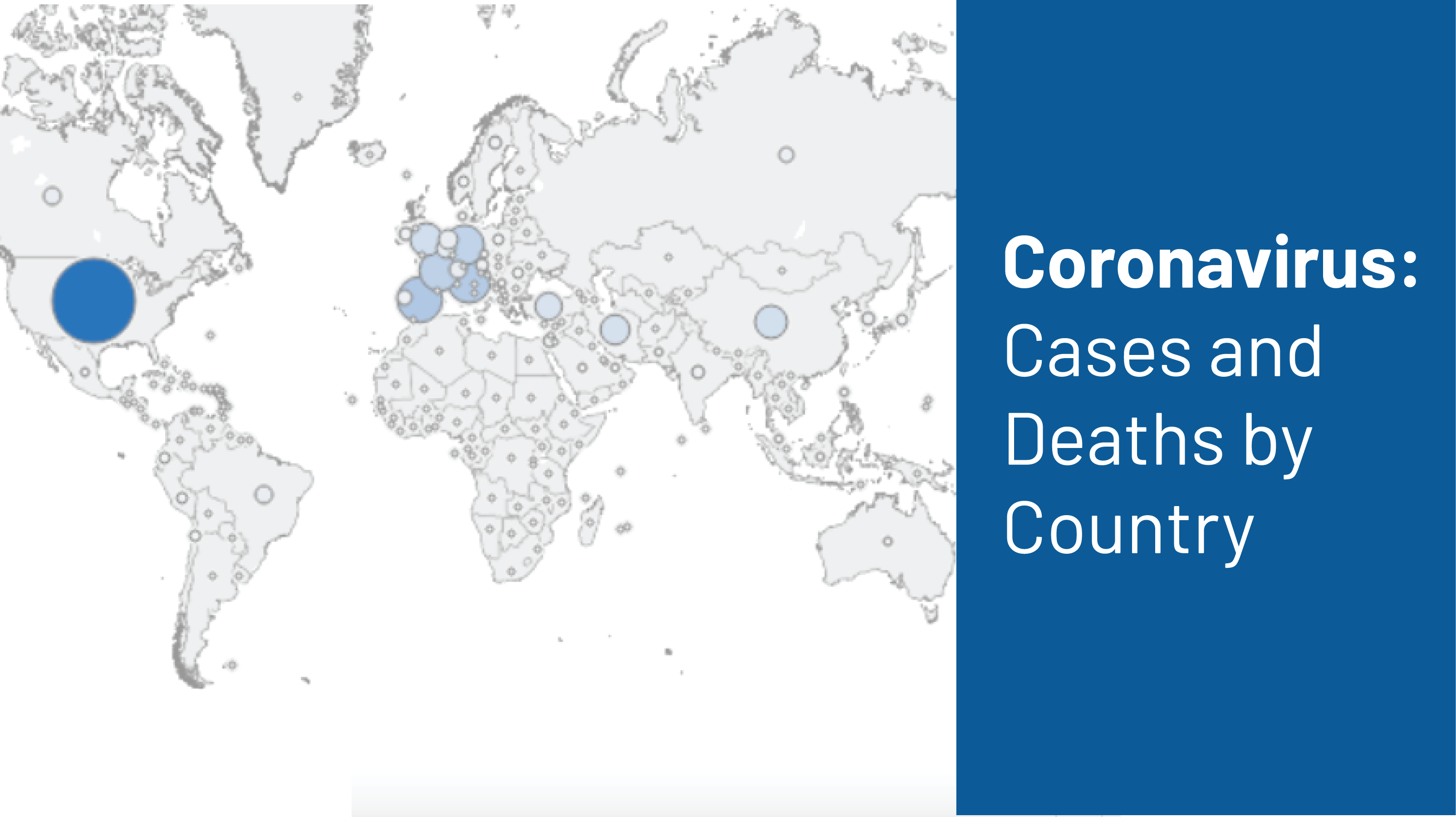 This tracker provides the number of cases and deaths from novel coronavirus by country, the trend in case and death counts by country, and a global map of showing which countries have cases and dea…
www.kff.org
-
A post has been created by Oldbased with perks that are being given by companies as a result of the crisis. Visit the post itself for updates:
Will be updating this post with benefits as they roll in and I suspect several over time here.

Starting with:

We continue to closely monitor the impact of COVID‑19 on communities across the country. We recognize that T‑Mobile customers are relying on our network to ensure they have critical connections with family, loved ones and service providers.

www.t-mobile.com

T-mobile and Metro cell services will have unlimited free data until May 12th. This is to help with online classes/school issues for people without or poor internet.

Starting now - ALL current T-Mobile and Metro by T-Mobile customers who have plans with data will have unlimited smartphone data for the next 60 days (excluding roaming).
Providing T-Mobile and Metro by T-Mobile customers an additional 20GB of mobile hotspot / tethering service for the next 60 days – coming soon.
Working with our Lifeline partners to provide customers extra free data up to 5GB of data per month over the next two months.
Increasing the data allowance for free to schools and students using our EmpowerED digital learning programs to ensure each participant has access to at least 20GB of data per month for the next 60 days.

Additionally, we are now:

Offering free international calling for ALL current T-Mobile and Metro by T-Mobile customers to Level 3 impacted countries.
Supporting the FCC's Keep Americans Connected Pledge focused on ensuring residential and small business customers with financial impacts do not lose service.

Also USPS service mailer 3/14

View attachment 254192

Comcast-Comcast has increased the speeds of its Internet Essentials plan aimed at low-income earners as of March 16, Dana Strong, president of Comcast Cable consumer services, said in a blog post Thursday. This involves offering

60 days of free service

, after which people will be charged $9.95 per month, and increasing speeds on this plan from 15/2Mbps to 25/3Mbps.

ATT-

AT&T is waiving fees for going over data caps, adding that many of its internet customers already have unlimited data.

"Additionally, through Access from AT&T we'll continue to offer internet data to qualifying limited income households for $10 a month," an AT&T spokesperson added in an emailed statement Thursday, March 12.

On Friday, AT&T added all home internet users have access to unlimited data; it will offer Cisco Webex Meetings video conferencing for free for the next 90 days for businesses, universities and schools; customers will be credited for the costs of calling CDC Level-3 countries; its World Connect Advantage plan will be 50% off; and it is supporting the

State Educational Technology Directors Association

(SETDA), which is developing "communication tools for parents, teachers and school boards to help them handle school closures and the increase in virtual learning."

Verizon-

On Friday,

Verizon said it will waive late fees for the next 60 days

, and keep homes and small businesses connected while they're "negatively impacted by global crisis."

"We want to ensure that our customers can continue to use the internet to work, learn, and carry on with their lives as we all address this collective challenge," Hans Vestberg, Verizon CEO, said as part of a

new FCC pledge by carriers March 13

that involves not terminating residential or small business services due to their inability to pay bills during the coronavirus pandemic; waiving late fees; and opening their Wi-Fi hotspots to all Americans for the next 60 days.

Sprint-

Sprint announced Friday that it'll offer unlimited data for 60 days

starting next week. The arrangement will kick in by March 19, and Sprint will also provide customers with an extra 20GB of mobile hotspot data per month for the same time period.

The carrier is also waiving late fees from Friday, and won't terminate services if customers are unable to pay their bill due to the impacts of the

coronavirus

. By Tuesday, it'll introduce free international calling for CDC Level 3 nations for customers with long-distance calling plans.

Customers who don't pay for mobile hotspot services will get 20GB per month for the next 60 days "soon," Sprint added.
Last edited by a moderator:
13

1
Reactions:
chthonic-anemos, Flobee, sleevedraw and 11 others