22,610
28,259


233d 10h 2m
Shrimp boat caught in the storm of 100 mph winds that came up instantly.Dad coaching his son over the phone. 4:08 for some pretty large wave action not common in the gulf unless it's a hurricane. I like what his dad who is now retired from shrming said in the article. Hurricanes you can get out of the way, this was just there with no warning. Coast guard still looking for boats.
One boat was tied to the pillings at the dock. Wind blew it over and pulled the pililngs out of the ground. Protected waters.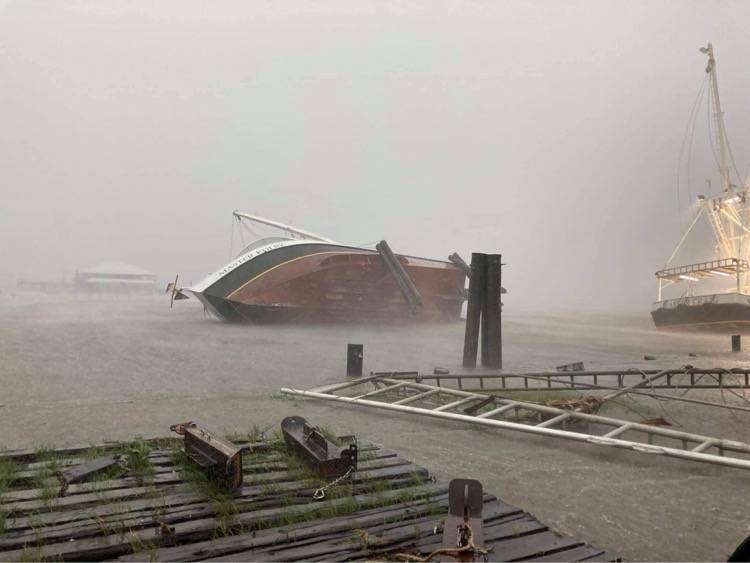 Pic of what a jack up boat looks like.
Pic after the storm.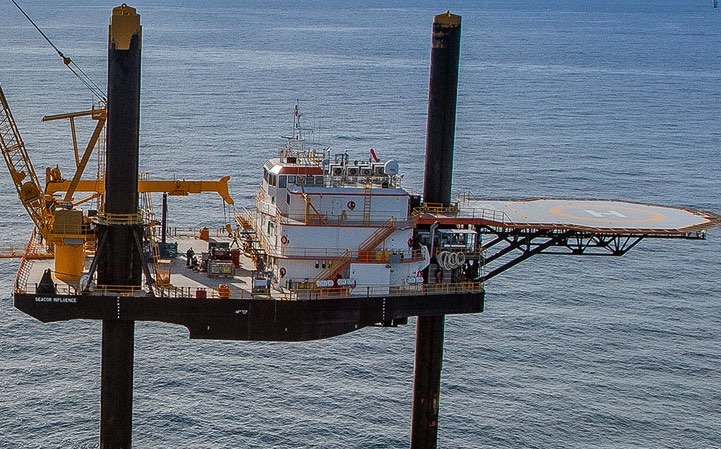 Last edited:
2

1
Reactions:
Burns, Chukzombi and chthonic-anemos