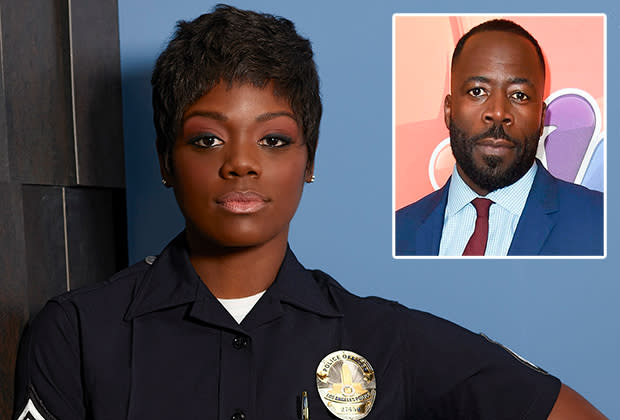 Afton Williamson is naming names after her much-publicized exit from The Rookie. In a Instagram post on Monday, Williamson identified the actor she accuses of sexually harassing her while she was working on Season 1 of the ABC cop drama, along with the hair department head who allegedly...
www.yahoo.com
The detective who had a thing for her on the show and they hinted maybe something between them in the future is the one who harassed her?
And now Ali Larters joined the cast too? What an odd few days for this show.
1

1
Reactions:
Jorren and Maxnome